'Kaleidoscopically varied works…impressionistic atmosphere… engagement with melody…jazzy syncopation…slowly burning passion.' 
Music Web International
Welcome! I'm Steve Law, I compose music in a popular original style – with beautiful tunes you can remember.
Whether a concerto, pop song or ambient track, I follow the ethos of Gershwin – combining classical and popular music with substance, expressing love and affirming life.  
I'm a published arranger of Dudley Moore's music with Faber and am editing a volume of the Gershwin Critical Edition.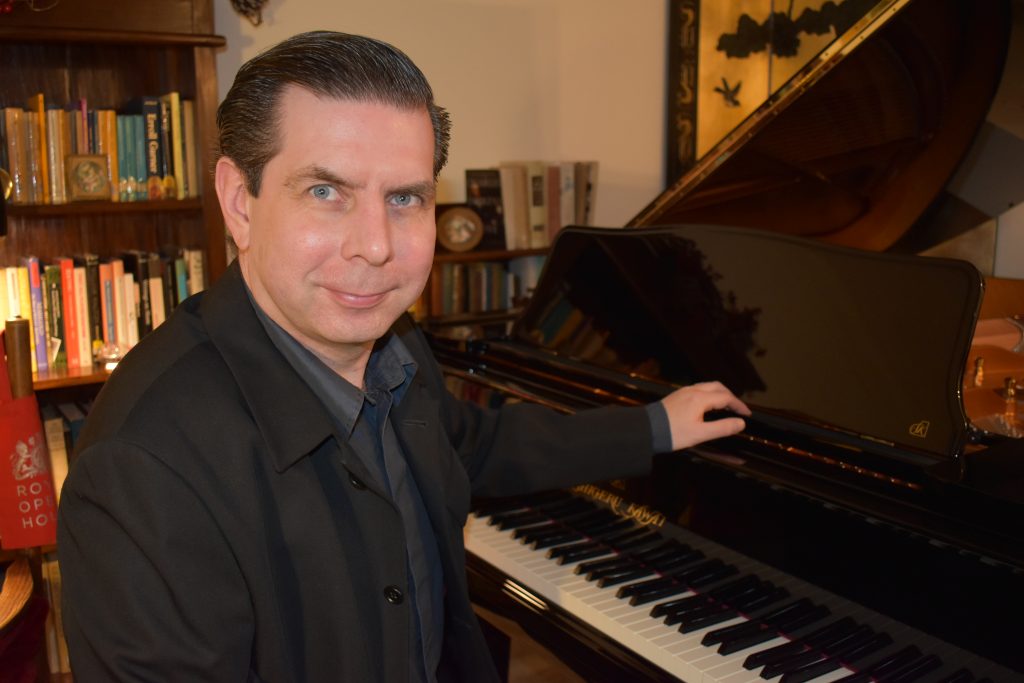 SYMPHONIC CHRONICLES VOL.1 NAVONA RECORDS
Exclusive content coming soon