First truly accurate transcriptions of russ conway by steve law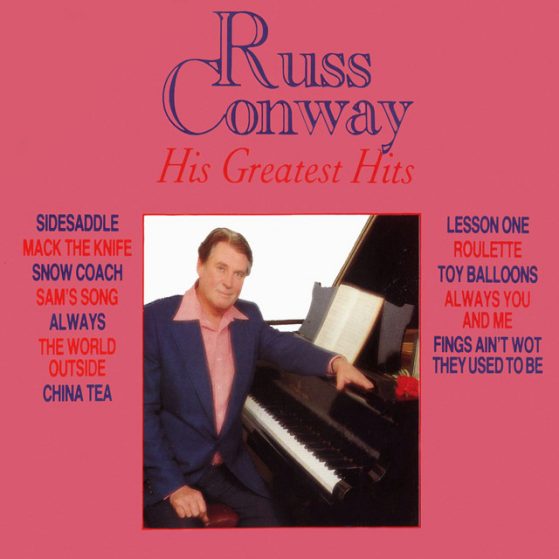 Russ Conway was a household name in 1950s and 60s Britain and had a string of chart hits with his unique piano playing style. As well as being an interpreter of popular songs, Russ Conway composed many pieces which he published under his real name Trevor H. Stanford. His immediately recognisable and original style was built upon playing 'backwards' broken tenths in the left hand and high register melodic lines in his right hand. He had a great left hand technique (it helps to have a large stretch) and it is difficult to perform! There is a stroke of genius in the best of Russ Conway's work.
When I was around 12 years old, my sister gave me a cassette tape of Russ Conway hits which I loved to play at bedtime on my portable cassette player and headphones!
During the Coronavirus lockdown in 2020 I decided the world needed accurate transcriptions of Russ Conway's classic recordings. It was fascinating to work out what he was playing. They were difficult to transcribe due to the lacquered hammers on the Honkey-Tonk piano he used and the overtones it created. There is also the bass player and percussion to hear through!
Pianist Mike Thompson did much to keep alive interest interest in Russ's piano playing. Russ never wrote down exactly what he played, (it would vary slightly from performance to performance). This will be of great interest to historians of British light music and piano players curious enough to want to play in Russ's authentic style.
I have painstakingly recreated some my favourite classic recordings, tracks which I love listening to now as much as I did when I was a child. I dedicate these transcriptions to memory of Russ Conway, for all the happiness he gave with his original and inimitable style. I hope this will help keep interest in Russ Conway alive and help future generations appreciate his talent and contribution to popular piano.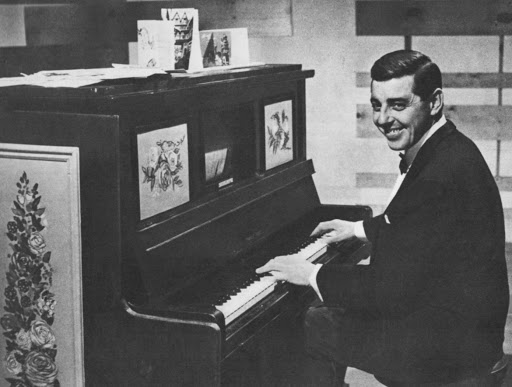 Fans of Russ Conway may be interested to know I have made transcriptions of Trudie and Mitzi from original recordings by Joe Piano Henderson.